Hi, I'm JJ!
A User-Focused Product Designer.
Product Designer @ Geotab • (he/him)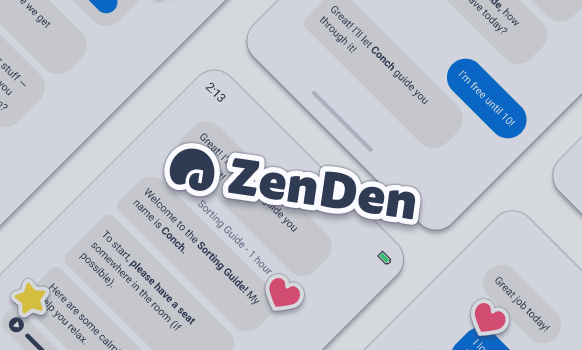 Most people struggle with creating their idealized living spaces. Often it's a struggle to know where to start when it comes to organization. ZenDen uses artificial intelligence (AI) to help you sort, organize, and rank objects.
Read more about ZenDen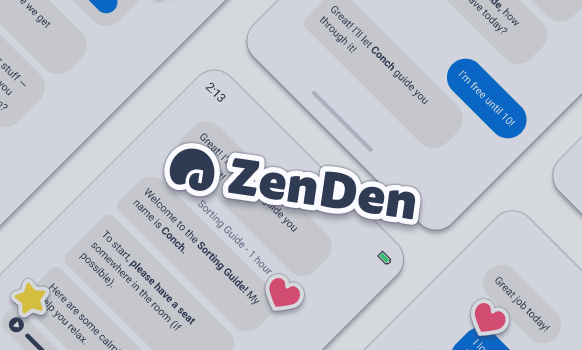 The design field is expanding as more people interact with the web and smart mobile devices. We are moving away from physical media and graphic design. <FIVE> aim to teach people the basic web code pipeline.
Read more about <FIVE>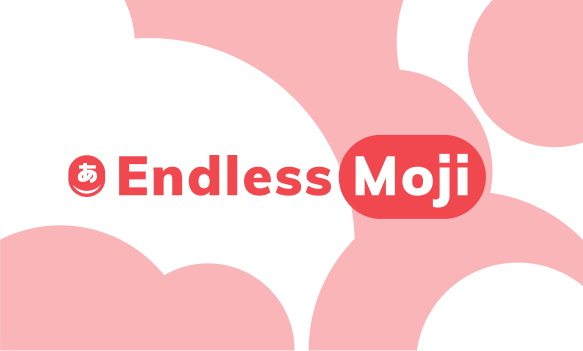 Endless Moji is an educational game that teaches you the first five letters of the Japanese alphabet. This quick to learn activity can get anyone started with learning basic Japanese.
Read more about Endless Moji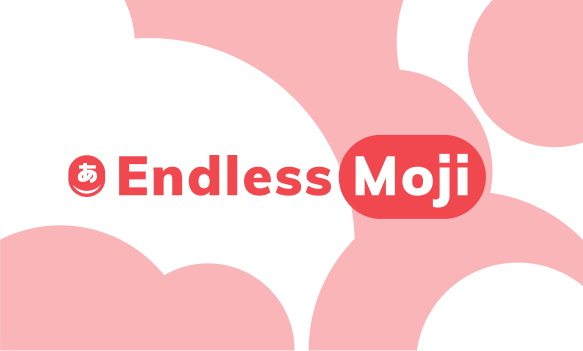 Reducing truck driver stress by simplifying an expense tracking application.
A reworking of a Expense Tracking application with over 5000 active users. This project focused on better understanding user needs and the value we could bring to them.
Contact me to learn about this project
Redefining a custom Navbar Builder for an internal Content Management System.
An overhaul of an internal navigation builder for a public facing website with over 250 000 page visits per month. This project sought out to simplify user experience through clearer visuals and language.
Contact me to learn about this project